The Soul Reflection Past Life Oracle Deck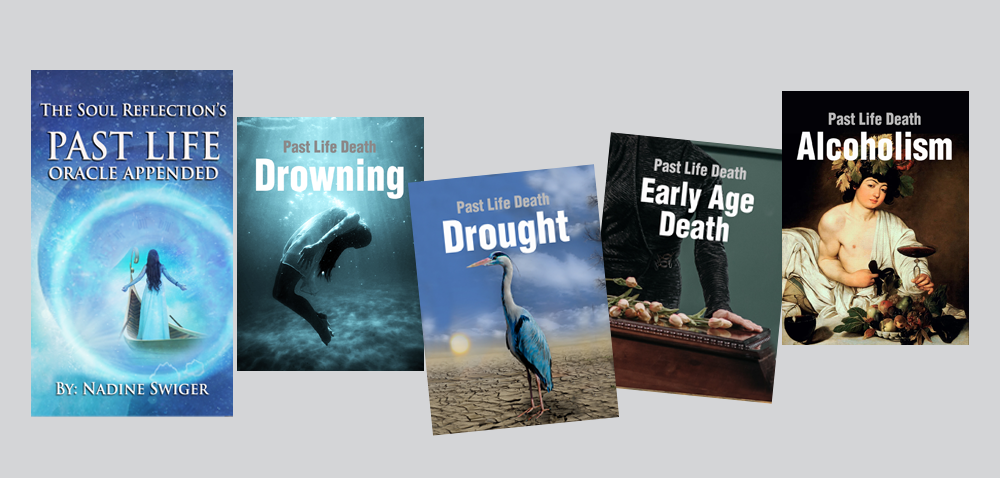 The Soul Reflection Past Life Appended Oracle
Price: $33.00
36 cards
Casino-quality
Black core
Linen finish
Easily shuffle and slide
Bridge Size (2.48"X3.46")
This 36 card deck will help you expand upon your Soul Reflection's Past Life Oracle, tap deeper into your Past Lives. Cards feature Past Life Death, which usually carries over as fears into this lifetime. Healing the Past will help alleviate the fears of tomorrow. Cards also explore if you were a male or female, if you had multiple spouses, or if you had same-sex relationships. In addition, there are more occupations and time period cards.
Have you experienced unusual memories, weird sense of Déjà Vu, fears you can't quite explain? Or have passions that run so deep in your soul, you can't imagine living without it? These are signs of Past Life memories.
Find out even more in-depth Past Life Reading when you add this Appended Deck to your Past Life Oracle?